Toyota Boshoku Developed Seats for Toyota's New Model Yaris
Product, Technology, Event
Kariya (JAPAN) - Toyota Boshoku Corporation has developed seats with convenient and comfortable function "Driver's Easy Return Seat function" for the Toyota's New Model Yaris launched this month in Japan.
1.Seat
Driver's Easy Return Seat function (equipped on a Toyota vehicle for the first time)
This mechanism memorizes the driver's seat position using manual operation. Using the memory lever placed on the side of the seat, passengers can easily return the seat in the position that is memorized previous time. This new function enables comfortable ride especially for the petite passengers, who adjust seat position every time they enter and exit seat.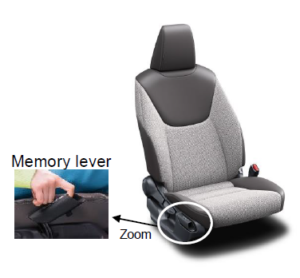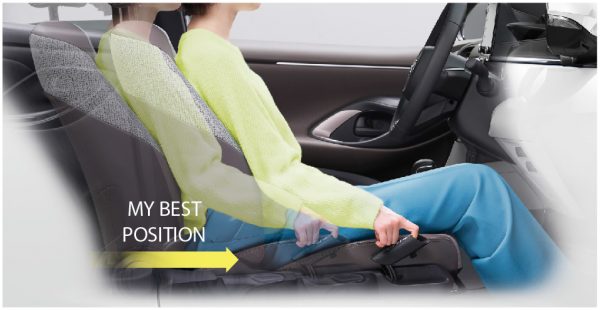 Driver's Easy Return Seat function
(Installed in the grade HYBRID Z, Z, and option in HYBRID G, G)
2. Other Toyota Boshoku products
Motor core constituent parts, for hybrid system, Door trims, Headliners, Air cleaners, Cabin air filters, Oil filters etc.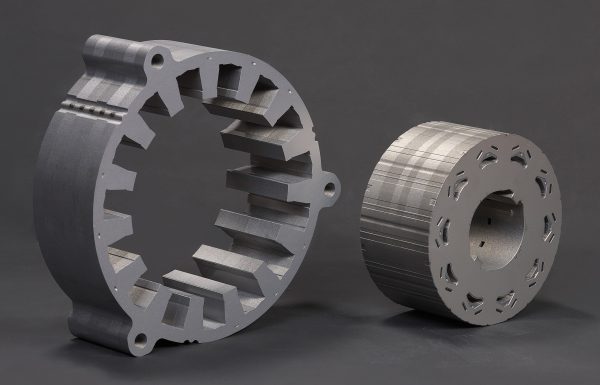 Motor core constituent parts for hybrid system
(Responsible for manufacturing motor core using Toyota Boshoku's
unique high-precision, high-speed stamping technology.)