Seat
Front seats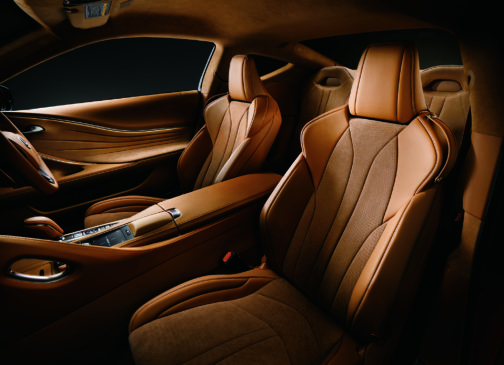 We strive to increase riding comfort through ergonomic design. Our seats are made with comfort and safety in mind, even on long drives. From the Lexus LS to the Toyota Yaris, we develop optimum seats for any class of vehicle.
Executive second row seats
Washable cover seats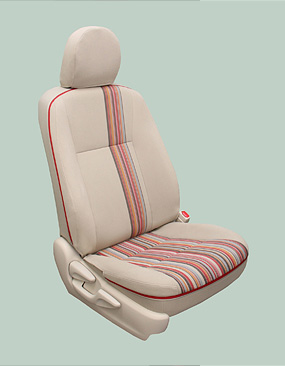 Newly-developed automobile seat cover which can be removed for washing. keep your car interior clean and stylish.
Functional parts for seats