Evaluations by Outside Institutions
Inclusion in Indexes (Socially Responsible Investment)

The index was designed by FTSE Russell to measure the relative ESG-responsive performance of Japanese companies in each sector. To facilitate the transition to a low-carbon economy, companies are selected using their climate governance and climate change initiatives in the rating.
FTSE Russell confirms that Toyota Boshoku Corporation has been independently assessed according to the index criteria, and has satisfied the requirements to become a constituent of the FTSE Blossom Japan Sector Relative Index. The FTSE Blossom Japan Sector Relative Index is used by a wide variety of market participants to create and assess responsible investment funds and other products.
https://www.ftserussell.com/products/indices/blossom-japan

This stock index is jointly developed and operated by Japan Exchange Group, Inc., Tokyo Stock Exchange, Inc. and Nikkei Inc. The index is composed of "companies that are highly appealing as investments from the standpoint of investors."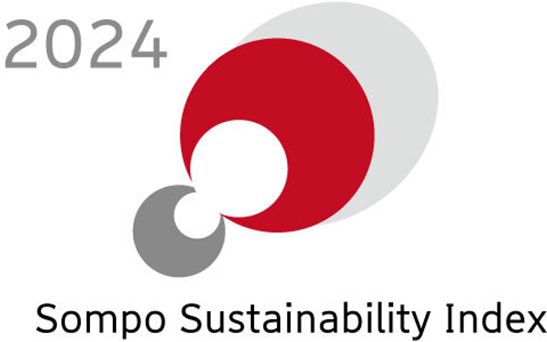 This stock index was established independently by Sompo Asset Management Co., Ltd. Constituent companies are selected based on evaluations of their corporate ESG (environmental, social and governance) initiatives.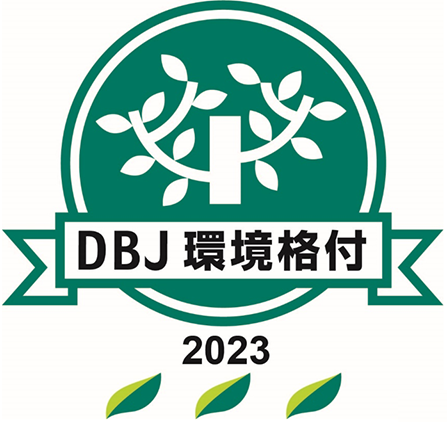 The Development Bank of Japan Inc. (DBJ) assigns scores to businesses for environmentally responsible management, selecting and ranking superior companies while setting conditions for financing according to those scores. Toyota Boshoku has received the bank's highest rating, and is recognized as "particularly innovative in its environmental efforts."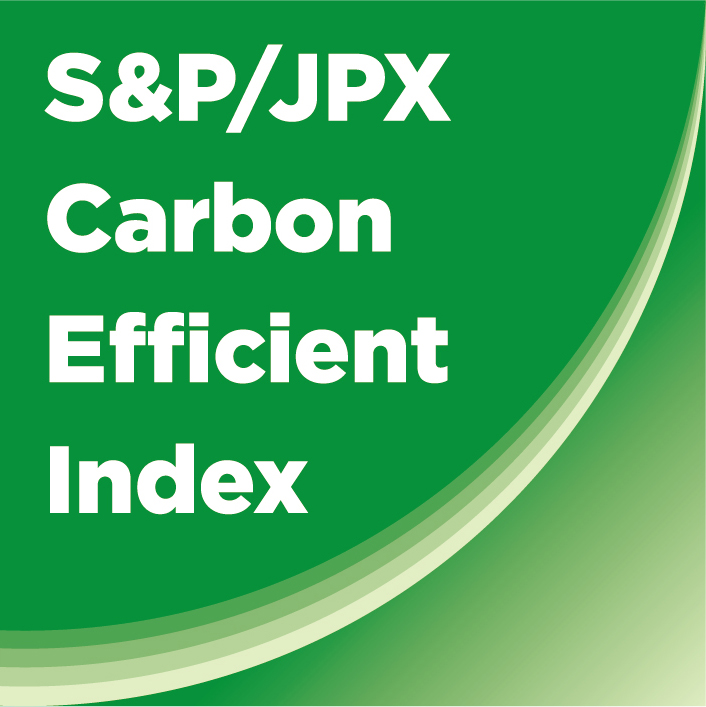 The S&P/JPX Carbon Efficient is designed by S&P Dow Jones Indices to measure the performance of companies in the Tokyo Stock Price Index (TOPIX), (the "underlying index"), while overweighting or underweighting those companies that have lower or higher levels of carbon emissions per unit of revenue.
Evaluations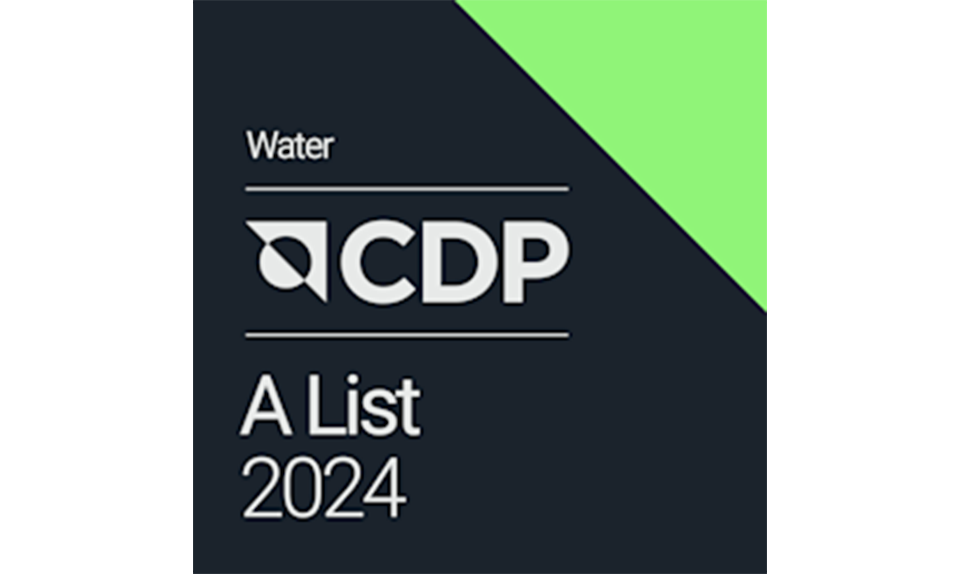 CDP is a NGO that requests disclosure of strategies to address climate change and information on greenhouse gas emissions, and publishes an evaluation score worldwide. Toyota Boshoku received the highest rating, "A rating" in the Climate Change category and Water Security category.
This is the first time that Toyota Boshoku has been selected as an "A List" company for "Climate Change" and the second time that it has been selected for "Water Security" (previously selected in 2019).
Toyota Boshoku is the one of "Double A list" companies, which have been selected from among over 18,700 companies.
Toyota Boshoku received the highest rating, "Supplier Engagement leader" in the Supplier Engagement Rating, which evaluates corporate supply chain engagement on climate issues.

Toyota Boshoku was certified as an Excellent Enterprise of Health and Productivity Management 2023 (White 500) jointly selected by the Ministry of Economy, Trade and Industry and Nippon Kenko Kaigi.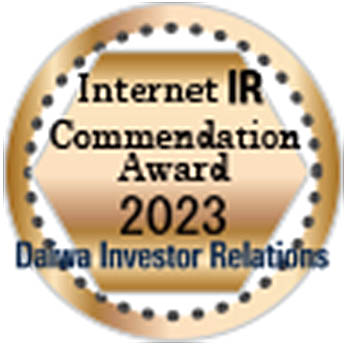 Toyota Boshoku corporation has been selected for the first time for the Commendation Award and Excellence Award in the Sustainability category of the 2022 Internet IR award from Daiwa Investor Relations Co. Ltd. (hereinafter Daiwa IR)
The Internet IR Award is given to companies listed by Daiwa IR after a review and evaluation based on its own criteria. The awards are given to companies that have established particularly excellent IR sites and are using them effectively in their information disclosure and communication activities.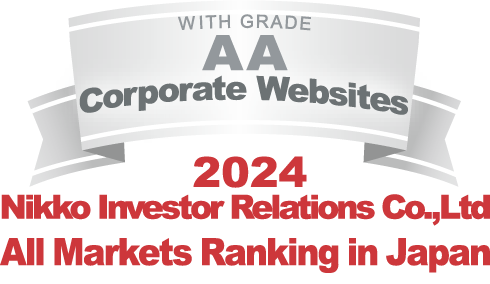 Toyota Boshoku has been selected for the first time to receive AA award in the all markets ranking category of the Fiscal 2022 All Japanese Listed Companies' Website Ranking selected by Nikko Investor Relations Co., Ltd, (hereinafter Nikko Investor Relations).
The All Japanese Listed Companies' Website Ranking is a survey based on evaluation items set by Nikko Investor Relations from the three viewpoints of "ease of understanding," "ease of use," and "amount of information".