Business/Products

Proposing excellent mobility
for customers throughout the world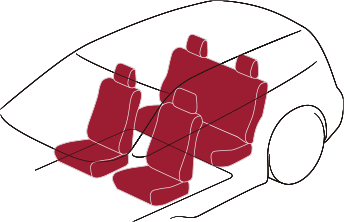 Seats
The Toyota Boshoku group develops seats that elicit the maximum potential of each car, seats that make the vehicle easier to drive and that ensure the ultimate in comfort and pleasure. We aim to develop seats that provide comfort and safety for everyone in mobility in any setting around the world.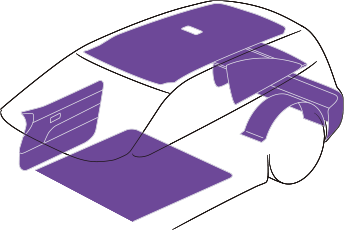 Interior & Exterior
We strive to deliver automobile interior spaces in which people from every country and region of the world can create unforgettable moments with family, friends and other loved ones that will last a lifetime. Staying one step ahead of the times, we develop interiors that enrich users' mobility life and ensure uncompromising comfort through total coordination of the automobile interior.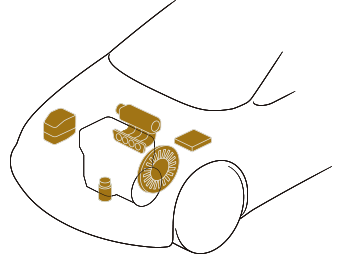 Unit Components
In order to develop cars that ensure smooth and stable driving under any tough conditions, we manufacture products that maximize engine performance while contributing to realizing a clean and comfortable vehicle interior space by developing next-generation filtration technology.
Textile Components / Others