Others
Aircraft seats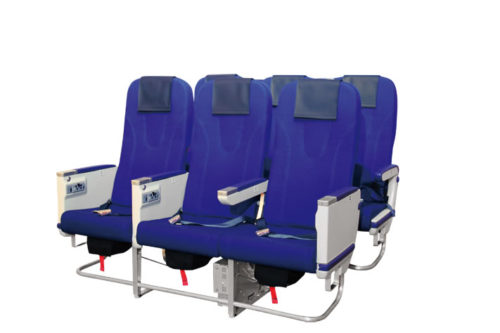 ANA aircraft seats for economy class
*

ANA and Toyota Boshoku Jointly Develop New Seats for Economy Class
Toyota Boshoku's high-quality craftsmanship and manufacturing capabilities, which have been refined over decades of experience providing seats for a variety of Toyota's automobile lines. The result is a passenger aircraft seat that will leave customers a lasting impression of ANA's commitment to quality, value and comfort.
Railway seats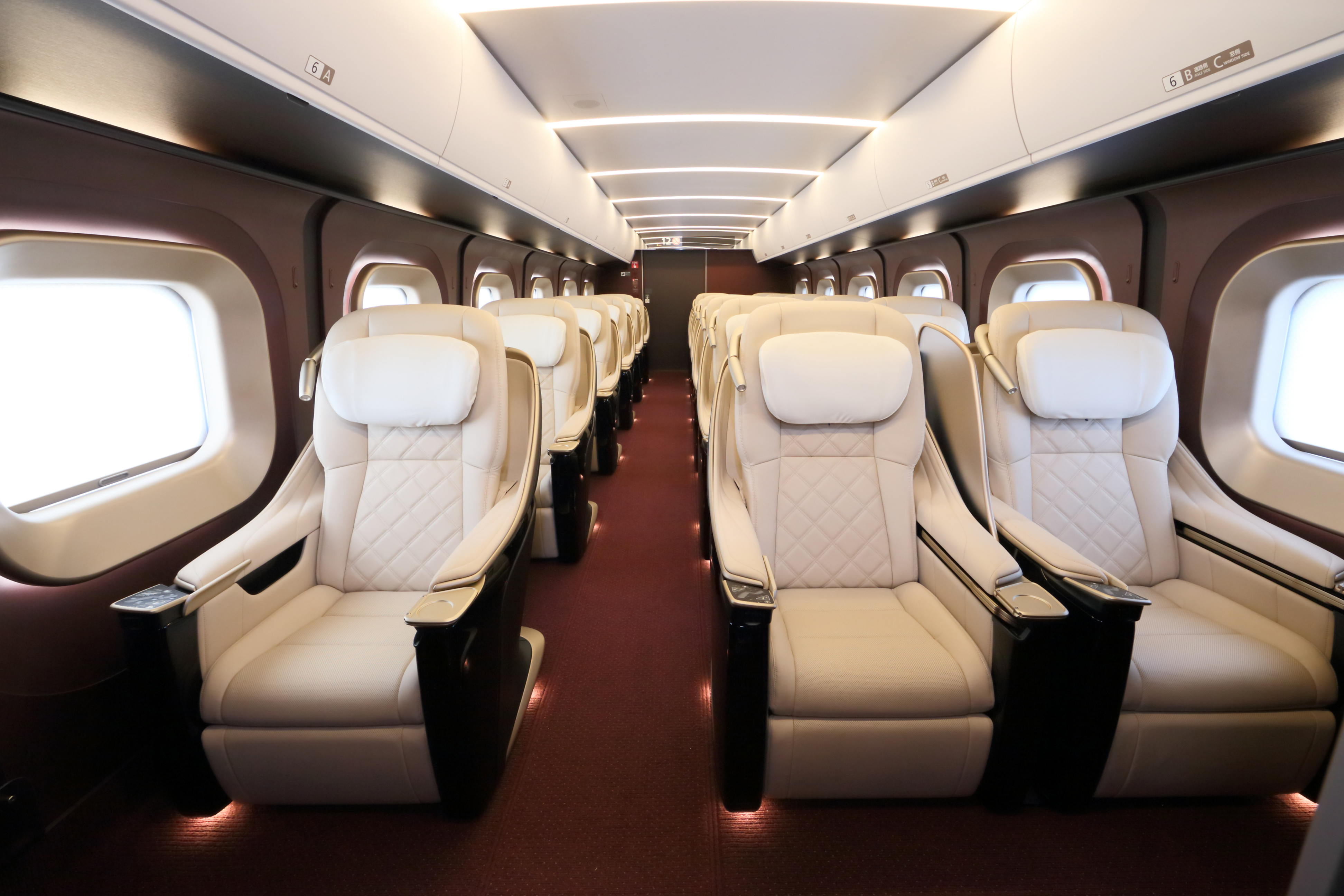 Hokuriku Bullet Train Gran Class
*

seat
*

We produce seats for the New E7 Hokuriku Bullet Train "Gran class" car
High-grade materials and high-class design have been employed to suit the dignified atmosphere of the new upper class train car. Moreover, the plush seats have been designed to envelop the entire body ensuring that customers enjoy a thoroughly comfortable ride even during long excursions.