Textile Components / Others
Curtain-shield airbags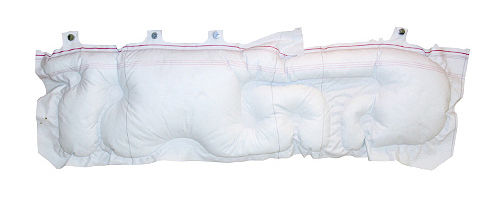 Can be stored compactly thanks to a unique hollow weave construction that eliminates the need for sewing. Due to their extended inflation periods, these airbags contribute to a reduction in the severity of injuries during vehicle collisions.
Straps / Seatbelt webbings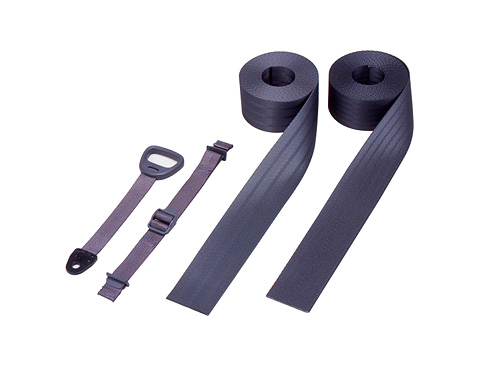 Seatbelt webbing (straps) woven from high-strength polyester fibers.
Thanks to the combination of the textile weave with a layer of treated resin on its surface, these seatbelts pull out and draw back with ease.
Seat fabrics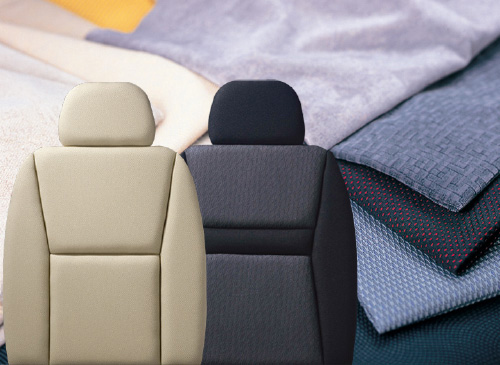 We develop seat fabrics (coverings) with exceptional functionality and design by utilizing our textile technology, one of our core business areas (planning and development of these products were undertaken by Toyota Boshoku subsidiary TB Kawashima).