Work Force Diversity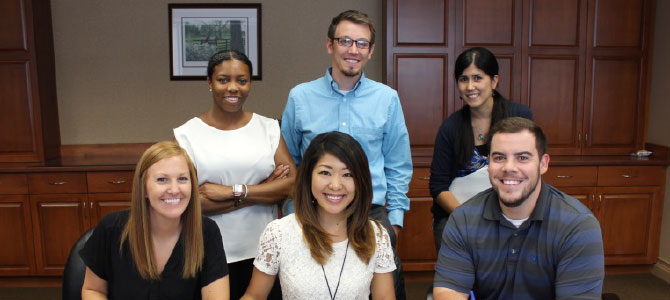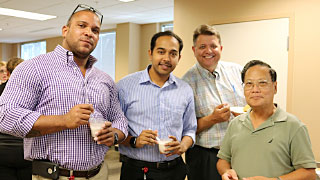 In today's increasingly global workplace environment, Toyota Boshoku America recognizes that the ability to effectively communicate with people from different cultures and backgrounds is an essential skill. We embrace a diverse and multi-cultural team environment in which this skill is learned naturally as a result of day-to-day interaction and teamwork.
For the future of Toyota Boshoku, global business development is an important task and all Team Members know that part of our TB Way (our Code of Conduct) is to respect values of other cultures and accept differences. We know it is necessary to be open minded and selfless when accepting new ideas. We aim to be fair in all aspects and communicate with people in a fair, gentle and just manner.