Air Induction
Cylinder Head Covers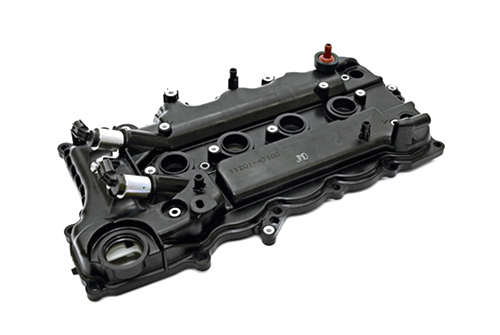 These cover the valve on top of the engine cylinder head and prevent engine oil and unburned gas from leaking. Fitted with an OCV (Oil Control Valve) that optimises the timing for opening and closing the valve for air intake and emission.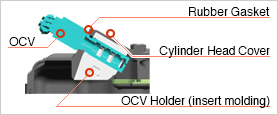 Secured fit dimensions with the OCV in one process via the insert molding OCV holder (made with alminium)
Air Filters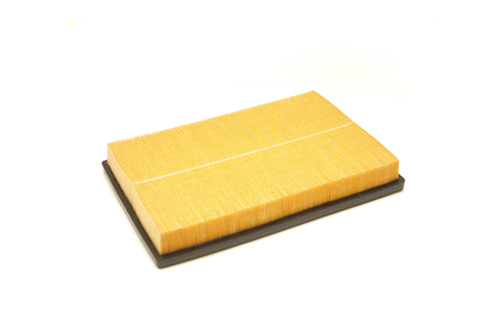 Air filters are located within the air cleaner housing to remove dirt, dust, sand and other debris carried from the air into the engine. They can be used with high-powered engines and help improve filtration performance and reduce pressure drop (reduced ventilation resistance).