01
Displayed Product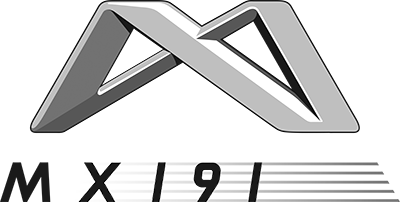 Future concept model MX191
Mobility eXperience
Under the theme of "more comfort, more safety, and more enjoyment", the MX191 introduces a safe, comfortable, and enjoyable mobility space during autonomous driving. It incorporates numerous advanced technologies of unique seat arrangements, next-generation safety systems integrated into seat and cabin, and an intelligent cabin environment that uplifts occupant status to be refreshed, relaxed, or awake.
Working in close collaboration with AISIN SEIKI Co., Ltd., DENSO Corporation, TOYODA GOSEI Co., Ltd., and TOKAI RIKA Co., Ltd., Toyota Boshoku has incorporated numerous advanced systems in this model.
Join the Stamp Rally
Join the Stamp Rally during the Tokyo Motor Show. Get a prize by collecting all the stamps at 5 companies' booth.