Corporate Social Responsibility
Corporate Social Responsibility
Compliance, risk management and social contribution activities are positioned as priority corporate social responsibility (CSR) actions for the Toyota Boshoku China based on our corporate philosophy, the TB Way and the Toyota Boshoku group code of conduct with the aim of meeting the expectations and confidence of society through responsible behaviour. We strongly promote initiatives for stakeholders as a global enterprise. Our Toyota Boshoku China CSR Committee promotes CSR activities around China by formulating policies for group-wide CSR efforts, developing activities, following up on their progress and deliberating on and evaluating priority action items for implementation.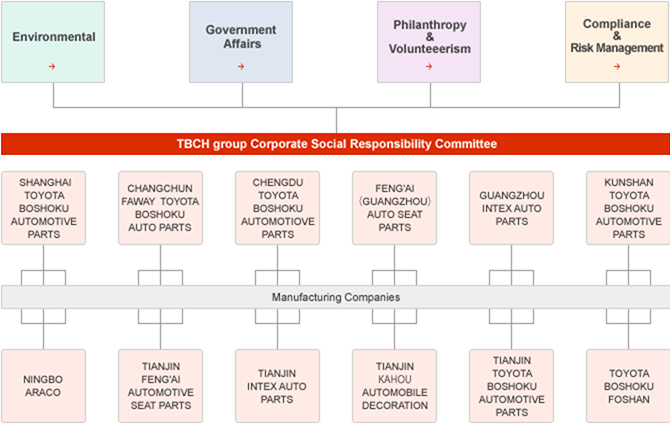 Environmental
We are committed to doing our part to protect the environments in which we live and work. We live out this commitment through recycling programs and team member awareness, and by making continuous advancements and improvements in our plant Environmental Management activities.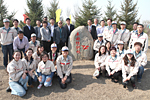 Government Affairs
We strive to maintain relationships in the areas where we operate that will helps us to better communicate our values and stay connected to the community.
Philanthropy & Volunteerism
TBCH group supports contributions to society and is committed to being active in the communities (both financially and through volunteerism). We direct our support to organizations that promote Youth, Education, and Environment.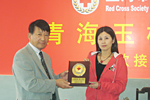 Compliance & Risk Management
We make every effort to ensure compliance with all regulations that govern the areas where we operate. All employees receive training and take pride in providing the quality of work that is required in order to manage operational risk.